"Playing Our Part: K2 Cranes' Contribution to Nation Building Through the Bullet Train Project"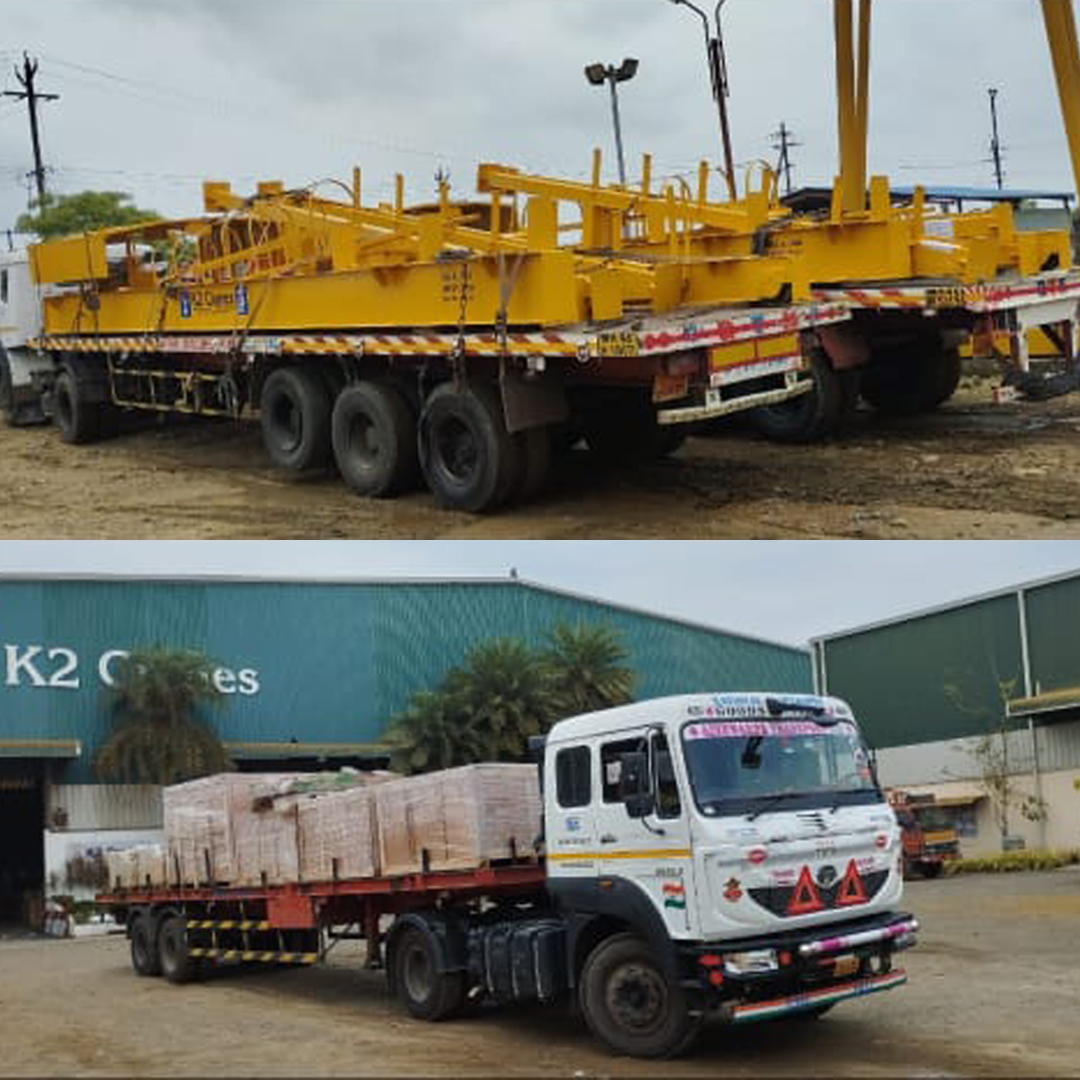 In our pursuit for excellence in crane building and play a humble role in Nation Building, K2 Cranes happy to be associated with the Bullet Train Project. Hope to see them soon working in Bullet Train Depots.
K2 Cranes, a prominent crane manufacturer, is honoured to be a part of the prestigious Bullet Train Project. As the project progresses, we are thrilled to play a small part in nation-building by contributing our knowledge and modern cranes to this big endeavour.
The Bullet Train Project, commonly known as the Mumbai-Ahmedabad High-Speed Rail (MAHSR) project, is a collaboration between the governments of India and Japan. This high-speed railway network will connect Mumbai, India's financial centre, to Ahmedabad, the commercial hub of Gujarat's western state.
As a project partner, K2 Cranes has been tasked with developing innovative cranes capable of meeting the unique demands of the Bullet Train project. Our cranes are developed and built to the greatest quality, precision, and safety requirements, which are critical for a project of this size and complexity.
We hope to see our cranes soon functioning in bullet train depots, contributing to the success of this enormous project and improving the lives of millions of Indians.