Crane Automation & Control
Requirements of modern containers cranes result in demand for sophisticated crane control automation systems and reliable connection to the customer overriding information systems.
These systems continuously provide updated information about containers moves and crane status.
We offers Standard Controllers, Smartlift / Smartdrive Controllers, XY-Zero Control and Radio Remote Controllers.
EMAIL US
sales@k2cranes.com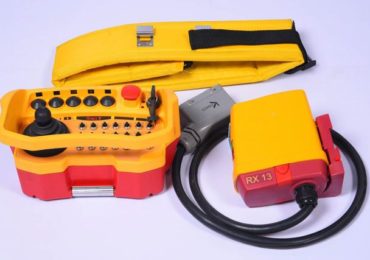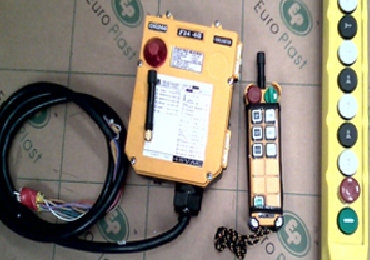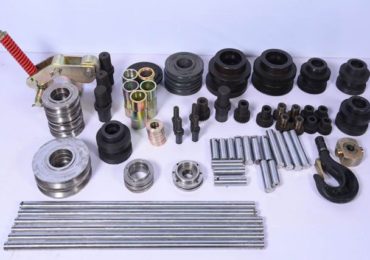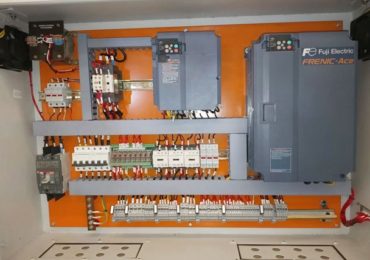 We offers different types of controllers