"Holy Tree" – K2 Cranes Token of Love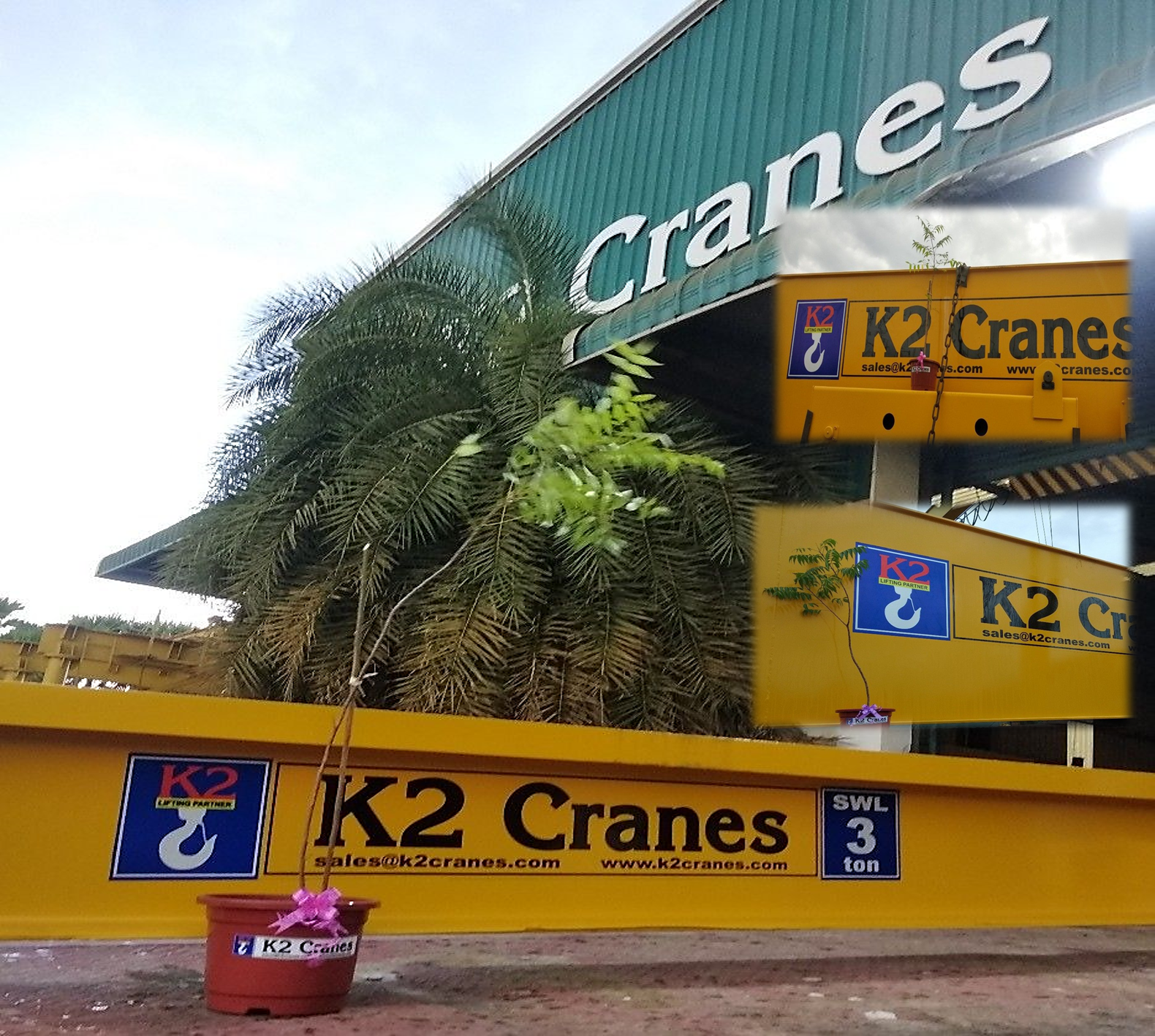 Doesn't the sight of Fresh and Green dancing leaves make you happy? Are you wondering what these small little plants are doing, traveling along our K2 Cranes? These are saplings of one of Mother Nature's Blessings! We call it the "Holy Tree"! Every part of the Neemtree has medicinal properties that include anti-fungal, antiviral, anti-bacterial as well as germ-killing qualities. Along with our crane deliveries, we have been sending these beautiful saplings to our customers as our token of love!
Let's show our Love for Mother Nature! Let's keep her Happy!