Seamlessly Integrated: From Manufacturing to After-Sales Support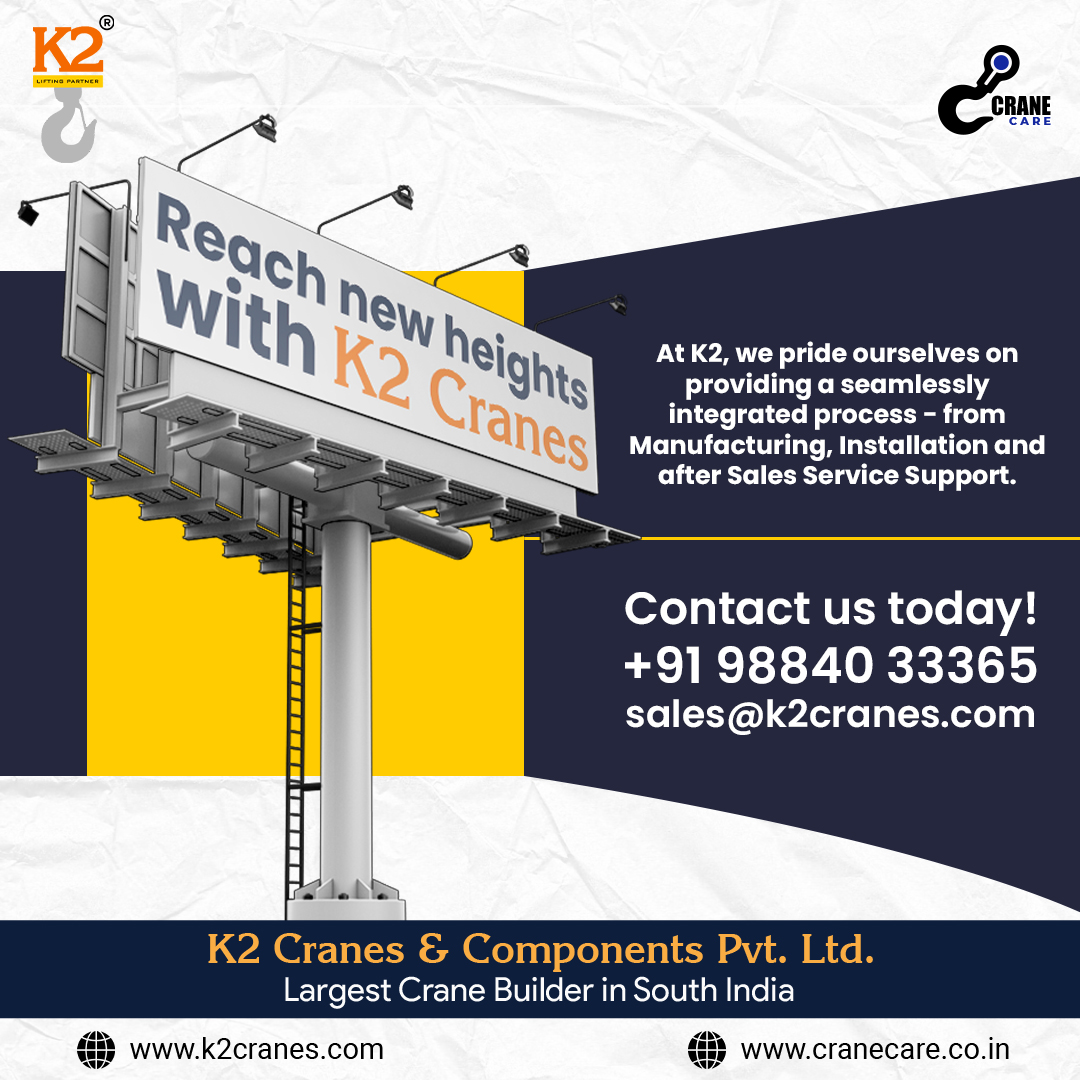 At K2, we take pride in offering a comprehensive and seamless experience for our valued clients. Our commitment extends from the inception of a project through its entire lifecycle, encompassing manufacturing, installation, and after-sales service support.
🏭 Manufacturing Excellence: Our state-of-the-art manufacturing facilities ensure that every product is crafted with precision and quality. From concept to creation, we maintain stringent quality controls to deliver solutions that exceed expectations.
🔧 Efficient Installation: Our expert team ensures that the installation process is smooth and efficient. We understand the value of your time and resources, and we work diligently to minimize disruptions during the setup phase.
🤝 Unmatched After-Sales Support: Our relationship doesn't end with installation. We are here for you throughout the life of the equipment. Our dedicated after-sales support team ensures that your systems operate at their best, providing timely maintenance and assistance.
Choosing K2 means choosing a partner that is dedicated to your success from the very beginning. From manufacturing excellence to efficient installation and ongoing after-sales support, we are committed to elevating your operations.